About Us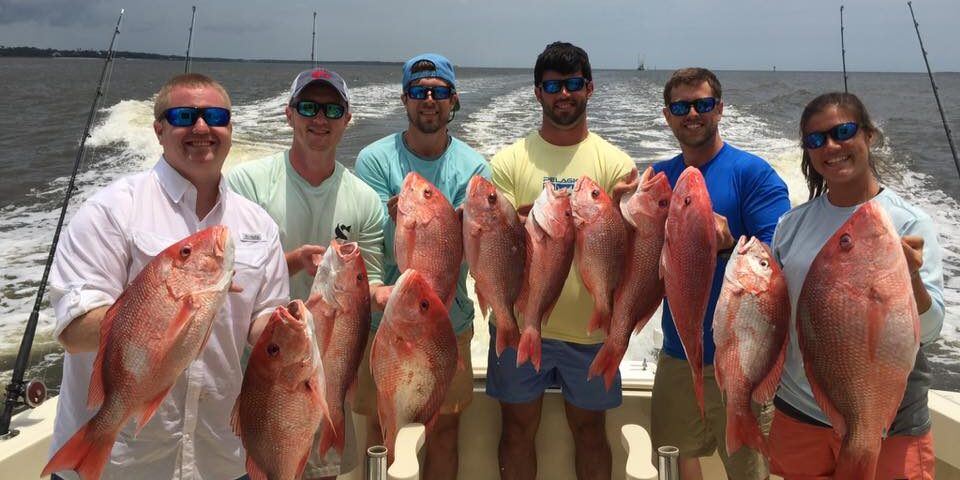 Amberjack Charters offers a variety of fishing excursions and sunset cruises.
Our experienced and friendly crew is at your service during the entire charter. The number one goal is to ensure you have an unforgettable experience. Our crew will help you catch fish after fish!
If you're visiting Mississippi from out of town, our guys know the best hotels, sites to see and information about the Gulfport-Biloxi International Airport to help your trip go smoothly.
"The Amberjack"
Our spacious boat seat 1-6 passengers comfortably and we offer ½ day or full day options. We show people of all ages an adventurous day out on the water. Whether you're a novice fisherman or you've been reeling in big catches for years, our team will guide you to the best fishing hotspots.
Experience fun on the water for the whole family! Sail away with us for an unforgettable experience; filled with ocean breezes, friendly conversation, luxury accommodations, and of course, the area's biggest fish!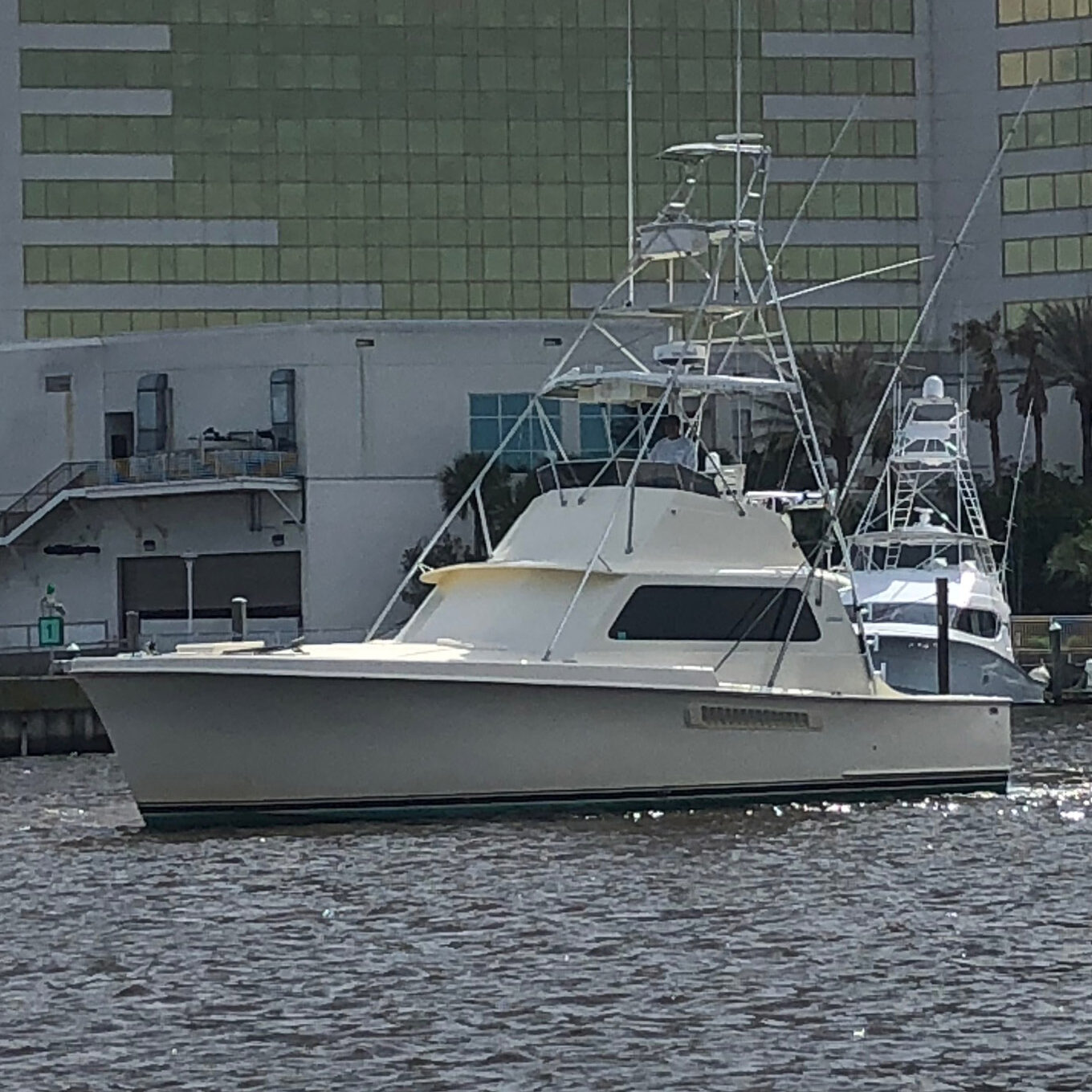 The Amberjack
Offering full and half day charters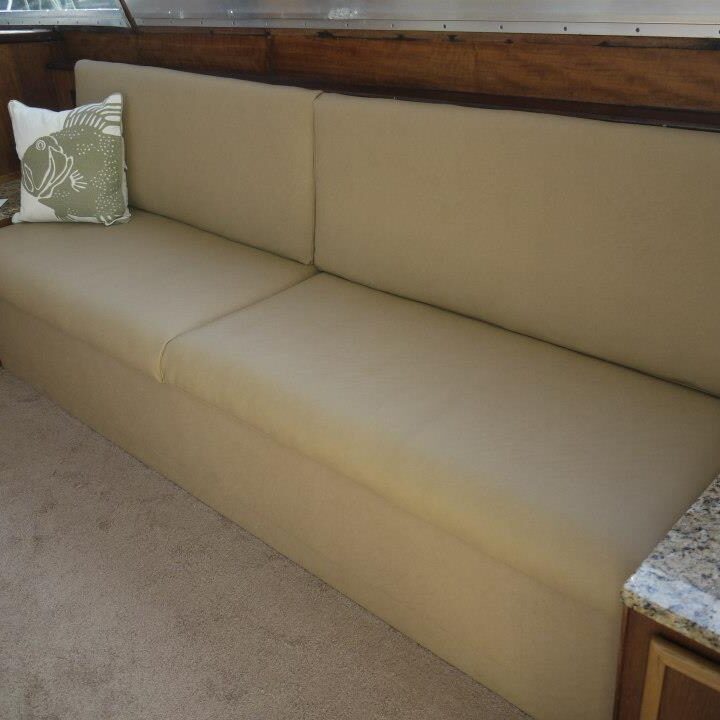 Interior
Beautifully decorated neutral interior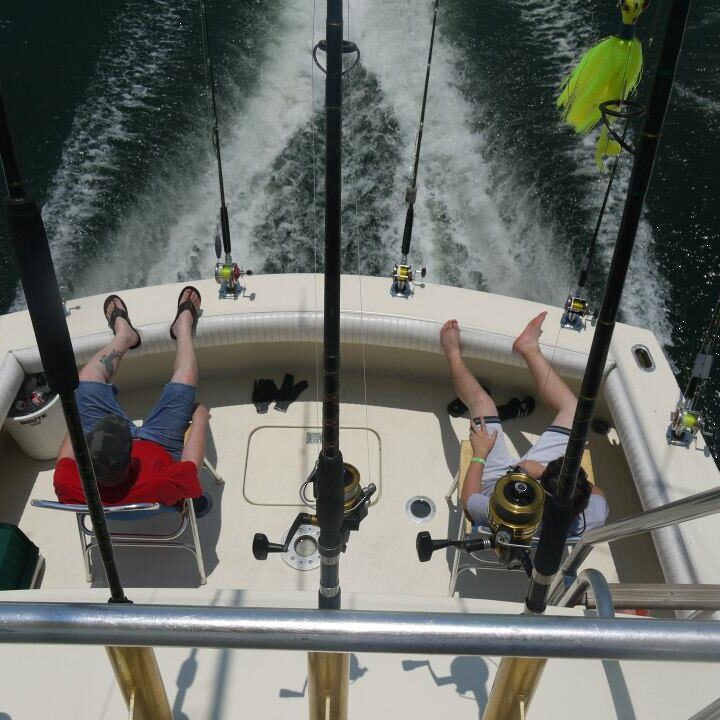 Spacious Fishing Deck
To accomodate up to 6 passengers